Property Description
Property Code: 15100 - House FOR SALE in Chios Omiroupoli for €190.000. This 175 sq. m. House is built on the Ground floor and features The property also enjoys View of the Sea, Window frames: Wooden, garden. Built in 1931


=====================================================================
Location: Island of Chios (Eastern Aegean Sea) – Village: Vrontados – Place: Daskalopetra – Exact Point: Agios Nikolaos Nisi, at 50m distance from the famous Ormos Lo beach.
Building: Single traditional captain's house, free all around, built in 1931 from English engineers, with official construction permission (!), in two levels (main ground floor approx. 170 sq.m facing south and semi underground floor approx 40 sq. m, facing west - see photos) - 7 high ceiling rooms with hand painted - decorated ceilings)
Material used: Full massive stone, with traditional tile roof.
Condition of house: The house was maintained until 2012 as it was used every summer, for family summer vacation purposes. Since then, not any maintenance besides a small roof repair. No heating available. Needs restoration. All the public utilities networks are connected (Deh, Ote, Water supply, Public sewage network).
Piece of land: Ideally situated on the corner of the main road from Hios to Kardamyla and the small local road, driving to the Agios Nikolaos (nisi) church (Odos Agiou Nikolaou). Surface of the plot 700 sq. m, with available free land for extra building construction (ypoloipo syntelesti domisis), either by extending the existing building or by constructing a new building, completely independent (see below).
Availability: Immediately available.
Possible usages: Deluxe hotel (subsidies from the Greek state under the ESPA' Community Support Framework applicable, which can amount up to 60% of the total investment project), Private House, Mansion House, Club house, etc. For the unused construction coefficient, one can construct a professional building (i.e. shops etc), along the side of Hios - Kardamyla road, with increased construction percentage, as this road is categorized as "National Road Hios -Kardamylon".
More amenities
Transport: Local buscheck_circle
High Streetcheck_circle
Gardencheck_circle
View: Seacheck_circle
Frames: Woodencheck_circle
Energy class: Gcheck_circle
Energy class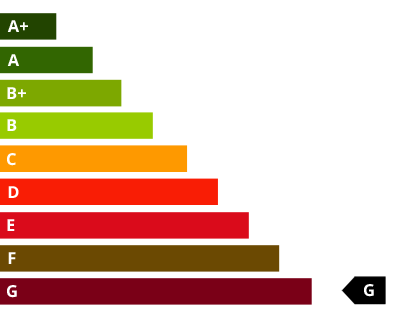 Region
Similar properties